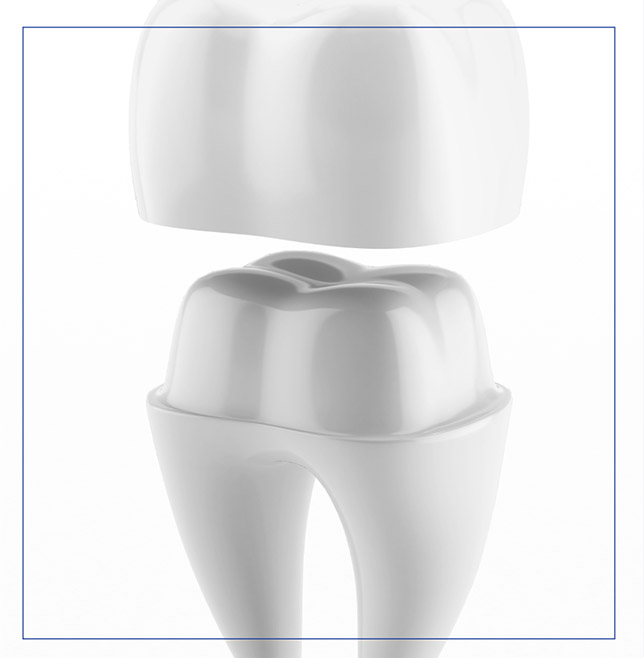 Same-Day Crowns
Crowns are an extremely common dental procedure and have received quite the reputation for inconvenience. That reputation is rapidly changing with the development of new technologies.
Traditionally, having to get a crown took weeks--you had a procedure done on your tooth, the dentist took a mold and shipped information out to a lab to design a crown for you. After waiting, you'd have to come back for a return appointment to get the crown placed. CAD/CAM technology eliminates the wait and the run-around.
CAD/CAM stands for computer-aided design and computer-aided manufacturing. This technology allows the dentist to use an intraoral scanner inside the mouth to take a digital scan of a tooth that has been prepared to receive a crown. Using special software, the data from the scan is used to generate a design (CAD) for a custom crown. This program will also generate a custom blueprint and guidelines to manufacture the new crown (CAM). This software, paired with a state-of-the-art milling machine, enables staff to create customized crowns in one single visit
No more hassle for you and no worries about lab mistakes either. Our highly-trained team delivers same-day crowns with precision. Ask us about same-day crowns today!